Waste Heat Recuperation

Sowillo is developing  easy to install, mid scale, off-the-shelf solution to recover lost heat from the sewer that works with existing water heating systems (or could be as the main system) to increase energy efficiency in a commercial sector (laundry, dishwasher, building) while dramatically reducing energy costs on water heating.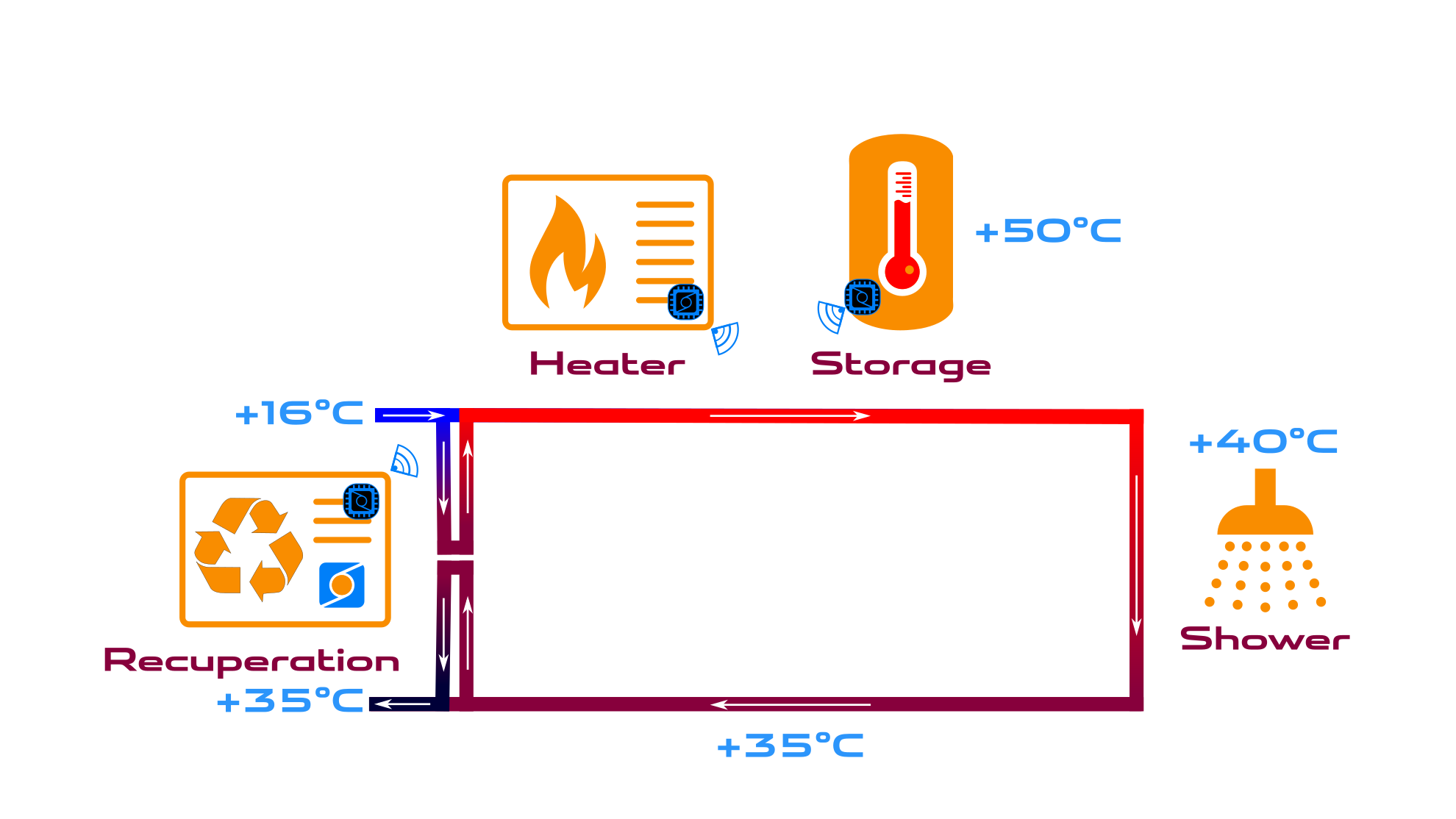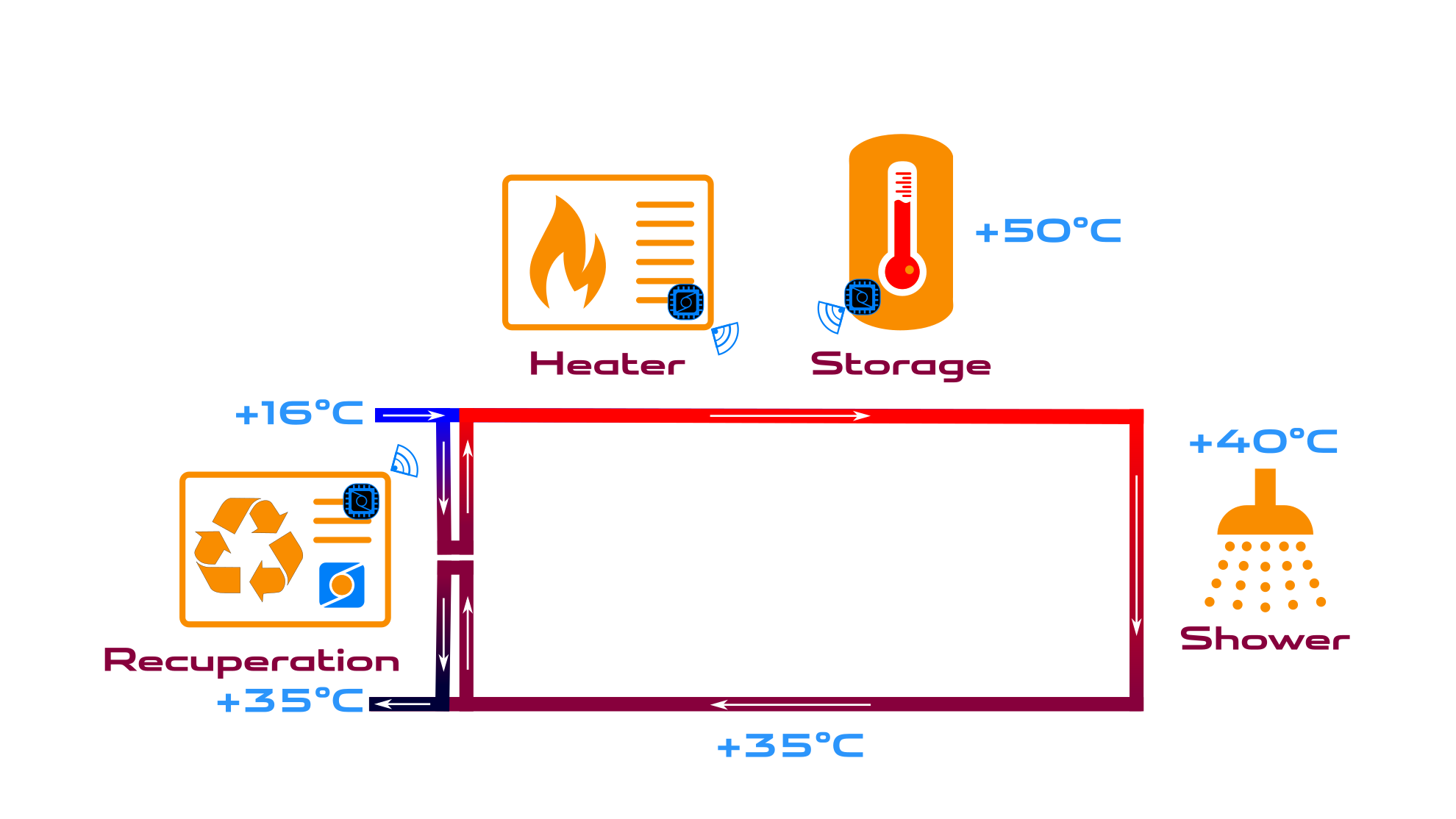 Off the shelf product
While recuperation systems are successfully used in industry (custom projects) and in a single apartments, Sowillo provides "just working" solution, with no per-project R&D investments

Easy to install
Sowillo develops an easy to install solution requiring minimum time to start operation and no changes to the existing infrastructure

Small-mid scale system
Fits for laundries, commercial dishwashers, buildings (with centralized water heating system) and etc.
The Problem

When we shower/launder/dish-washing, we flush energy down the drain – literally. The hot water we heated (wasted energy to heat it) goes down the drain, when it is only slightly cooler. And what if we could return the heat of the water, back to our heating system? According to a US Department of Energy article, between 80 and 90 percent of the energy used to heat water in a home is wasted in drainage water, but the good news is that much of that energy is actually recoverable.
Even in the most efficient water heating systems, most of the heat is wasted when it reaches the drainage systems where it dissipates into the environment.

High performance at a low price
Up to 80% savings when upgrading electric heating systems.
Up to 60% savings in upgrading gas systems
More efficient than heating by a heat pump alone

Flexibility
The heat recovery system connects with existing systems (gas / electricity) and there is no need to dismantle or replace an existing system. Can also be used as a single system

Detect & alert failures/system efficiency loss
System performance is monitored for malfunctions, enabling automated operations whenever there is a decrease in performance.
Need more information? Contact us and we would be glad to help!